It's the lifting technique used for easy handling of products in halls and warehouses. For places where it's necessary to work with products weighing from a few tens of kilograms to hundreds of kilograms.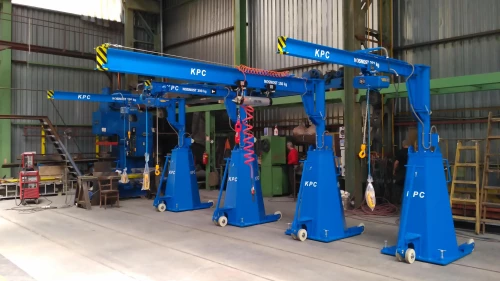 Portable pillar crane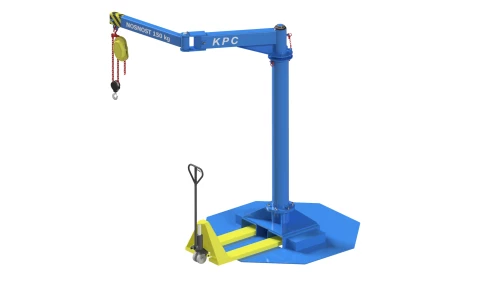 Portable pillar crane with angled arm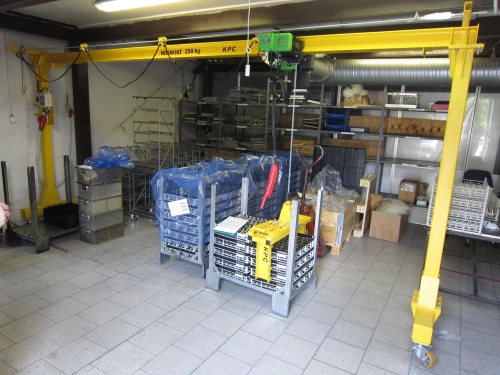 Portable gantry crane
Crane may be equipped with manual or electric chain pulley block. Construction and all parameters can be fully customized to adapt to customer requirements for optimum performance at an affordable price.