Our offer includes practically all types of cabins that are used on cranes, but also cabins for other purposes. Light cabins with single glazing for internal spaces and double-glazing for outdoor, equipped with heating and blower or air-conditioning, are the basic type. Cabins for outdoor are further equipped with system for water drain, and they can be fitted with windshield wipers and washers, sunscreens, etc.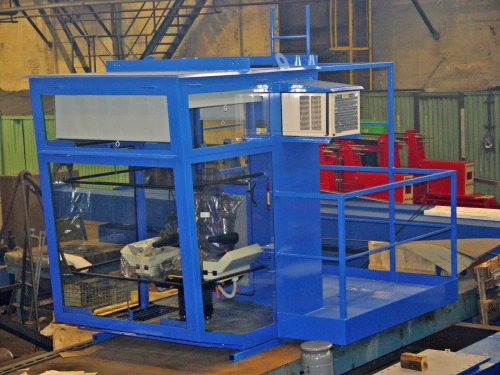 Production of a light-weifht crane cabin
Special cabins are designed for the specific purposes, both from the point of view of dimensions and equipment. Cabins can be fitted with suitable air-conditioning system, safety sliding shields controlled by crane operator, fixed heat shields, monitors of industrial television, touch display panel, special safety glazing that consists of triplex glass with differential properties, which can be in case of necessity completed with safety foils, etc.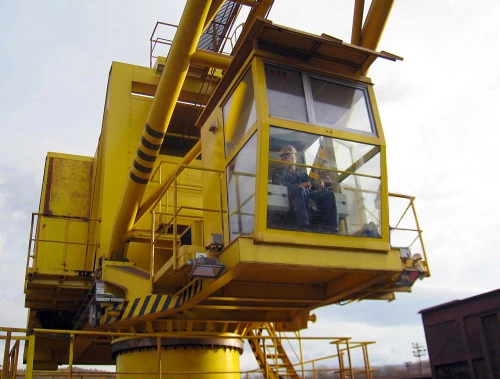 Mounting of cabin for bottom frame